Ultra-high accuracy even with low-quality prints
Our products have been independently tested by NIST and are amongst the most accurate available.  We easily match and enrol low-quality fingerprints, delivering high performance first time - every time.
When failure to match is NOT an option.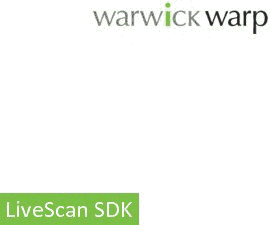 FREE 30-day trial of LiveScan SDK
A fingerprint enrolment and matching SDK designed to accurately match even low-quality prints.  It includes:
improved matching accuracy of low-quality prints,
reduced costs associated with failure to match and failure to enrol,
flexible run-time licences.
Click here to request a free 30-day trial and watch the video below to see how easily we cope with low-quality prints!